Best ACT Test Prep Courses and Tutoring in Shanghai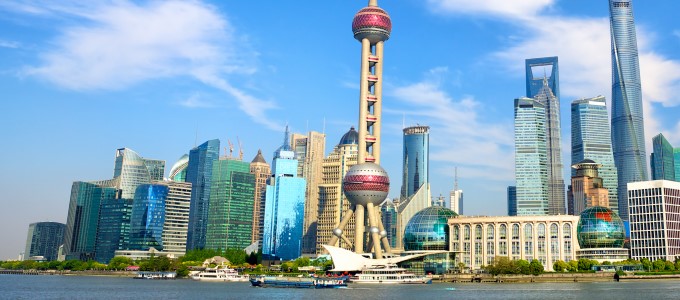 Shanghai students taking the ACT for undergraduate university admissions can rigorously prepare for high sectional and composite scores with Manhattan Review's local ACT offerings. Manhattan Review is a leading international test prep firm that provides on-site ACT prep courses, online ACT instruction, ACT private tutoring, and ACT practice tests for students in Shanghai. Our company has been improving test scores and strengthening college applications since we were founded in 1999, and we are known around the world for the quality of our international student instruction. Manhattan Review students regularly receive the ACT scores required by the best universities in the United States, and our clients have been accepted to world-class institutions such as Stanford, Princeton, Harvard, Yale, the University of Pennsylvania, MIT, Dartmouth, the University of Chicago, Brown, Cornell, Columbia, Johns Hopkins, Georgetown, and Carnegie Mellon. Manhattan Review's flexible ACT learning plans will help you secure a high-quality postsecondary education. Contact us right away for more information on our ACT course options for students in Shanghai.
ACT score standards at universities are often correlated to overall acceptance rates. Princeton University reports an admit rate of about 6.5% and middle-50% ACT composite scores of 32-35 (the 98th and 99th percentiles of all test-takers). The mean composite ACT score for new students at the Massachusetts Institute of Technology is approximately 34, and the acceptance rate is 7.9%. Large public universities tend to have higher admit rates and lower average test scores. The University of Florida accepts approximately 45% of its applicants, for whom the middle-50% ACT score range is 26-31 (the 83rd through the 96th percentiles). UCLA, one of the most selective public universities in the United States, provides data on its acceptance rates by ACT score. Students who received composite ACT scores of 30 or better were accepted at a rate of 36.05%, compared to 13.73% for scores of 26-29, 10.51% for scores of 22-25, 7.04% for scores of 18-21, and 1.59% for scores below 18 (the overall acceptance rate at UCLA is about 18%).
Manhattan Review's Shanghai students have graduated from a number of top universities and gone on to successful careers. Some have returned to Shanghai for jobs with the city's best companies, including Oriental DreamWorks, CEFC China Energy, Sinopharm Group, Fosun International, and iResearch Consulting Group. Others have opted for careers in the United States, at Fortune 500 companies such as Dow Chemical, New York Life Insurance, Bank of America, JP Morgan Chase, and Archer Daniels Midland. We also have former test prep clients who have chosen to go into the public sector, as government officials, educators at the primary, secondary, and tertiary levels, research scientists, and philanthropists. An elite university education can set the stage for a life of accomplishment. Manhattan Review's ACT prep courses and private tutoring in Shanghai will help you meet the admission standards of selective universities and get started on your own future achievements.
Shanghai
Primary Course Venue:

Sheraton Shanghai Hongkou Hotel
59 Siping Road
Shanghai 200086, China

NOTE: We do NOT typically have staff at the venue, so email us before visiting the venue.
Meet a Shanghai ACT Tutor: Randall R.
Randall R. is an experienced teacher of ACT group courses and private tutoring sessions. He has been an ACT prep tutor since 2005, and taught in New York, Los Angeles, and his native Pittsburgh prior to his relocation to Shanghai in 2015. He is a graduate of Carnegie Mellon University (BS in electrical engineering) and Pennsylvania State University (MS in computer science).
When he's not teaching, Randall works for a Shanghai software company. His students are inspired by his accessible approach to ACT teaching as well as his substantial experience in business and technology. "Randall leads by example," said one of his former students. "His teaching style motivates his students to work hard and succeed." In his spare time, Randall enjoys watching the latest American films, following the Pittsburgh Pirates, and studying the Mandarin language.
Our Books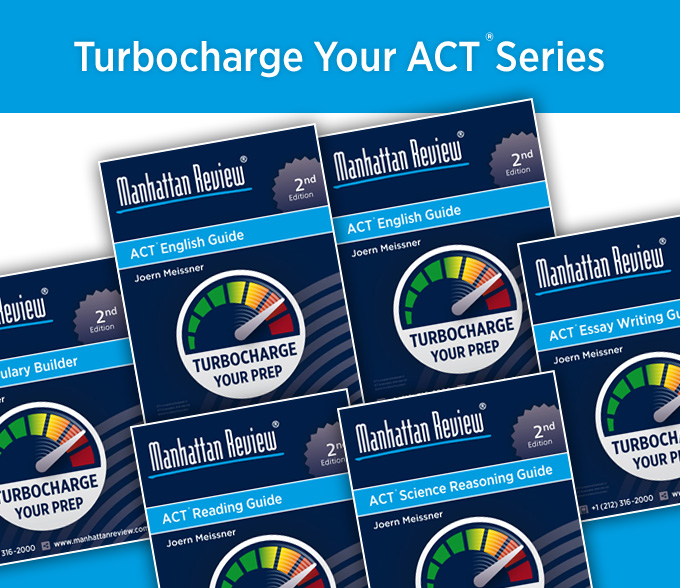 As Seen In