Best GMAT Test Prep Courses and Tutoring in Shanghai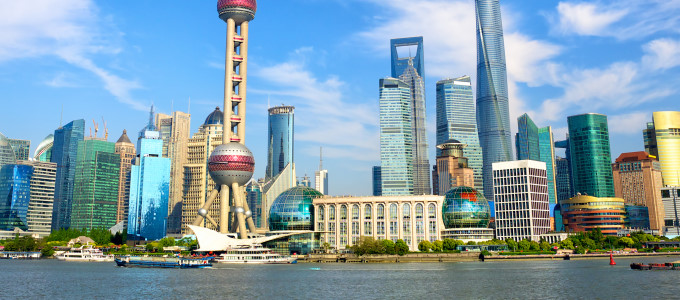 Shanghai students can effectively prepare for the Graduate Management Admission Test (GMAT) with Manhattan Review's local course offerings. Options for GMAT preparation in Shanghai include GMAT prep courses in standard on-site format, online GMAT group instruction, and GMAT private tutoring plans. We also offer a variety of ancillary services, such as GMAT practice tests and MBA admissions consulting. Manhattan Review has been facilitating academic accomplishment in cities around the world since our company was founded in 1999, and we are well known for the quality of our international student instruction. Overseas students are often confronted with additional preparation issues while studying for an American standardized test such as the GMAT, and unlike other test prep companies, we have tailored our teaching to meet these unique challenges. Whichever GMAT learning option you choose, you will receive the highest quality course materials and the industry's most innovative instructional methodologies, implemented by Shanghai's best GMAT educators. Contact us today for course schedules, details, and answers to any of your questions on our Shanghai GMAT prep services.
Graduate business training is indisputably favorable to business careers, but students should choose their business schools carefully. Factors to consider include reputation, selectivity, cost, and employment outcomes. The most highly ranked business schools generally charge the highest tuition rates, but they also produce the graduates with the highest average salaries. According to U.S. News & World Report, the average graduate of the Stanford Graduate School of Business leaves school with debts of nearly $84,000, but he or she can look forward to a mean annual salary of over $133,000. At Harvard Business School, the salary-to-debt ratio is 1.7 ($79,667 in debt versus an average starting salary of $131,646 per year), while at Cornell University's Johnson Graduate School of Management, debt and first-year salary are nearly equal at $115,048 and $119,051 respectively. Top business schools are ultimately worth their high tuition rates, but these institutions expect high GMAT scores from their applicants. The GMAT averages for students accepted to these schools are 733 (Stanford), 730 (Harvard), and 700 (Cornell).
Manhattan Review's GMAT prep services are strongly associated with both academic and professional success. Our GMAT clients have been accepted to world-class institutions such as the Wharton School at the University of Pennsylvania, the Booth School of Business at the University of Chicago, the Kellogg School of Management at Northwestern University, London Business School, Harvard Business School, the Yale School of Management, and the London School of Economics. Our former GMAT students have received lucrative job offers after completing their master of business administration, master of accountancy, master of finance, or doctoral-level business degrees. They've been hired by Fortune 500 companies, including Prudential Financial, Dow Chemical, Berkshire Hathaway, and State Farm Insurance. They've secured positions at Shanghai firms such as Bank of Ningbo, China Cargo Airlines, Brite Semiconductor, and Tangren Media. You can become a part of Manhattan Review's history of accomplishment with our Shanghai GMAT prep courses and private tutoring. Get started today on moving up in your business career.

I took the GMAT yesterday and . . . scored 80 points higher than last time. Thanks for all your help and the excellent weekend classes. Thank you David, the course was outstanding!
- Bruno (This student took our London GMAT classic course)
Shanghai
Primary Course Venue:

Sheraton Shanghai Hongkou Hotel
59 Siping Road
Shanghai 200086, China

NOTE: We do NOT typically have staff at the venue, so email us before visiting the venue.
Meet a Shanghai GMAT Tutor: Desmond B.
Desmond B., originally from the Staten Island borough of New York City, has been a GMAT tutor for seven years. He holds a bachelor's degree in sociology from Fordham University and an MBA from Columbia University. He is also an independent businessman who founded an internet-based retail outlet for rare consumer goods. He has lived in Shanghai since 2014 with his wife and young daughter.
Desmond describes his teaching style as based on the personal initiative that is crucial in the business world. "As a businessman, I have to predict what my customers want and need," he says. "GMAT tutoring is no different. Students are often reluctant to admit to weak spots, and I therefore strive to figure out for myself what they need." Desmond's student evaluations show that students credit his approach with helping them improve their GMAT scores and their overall academic performance.
Our Books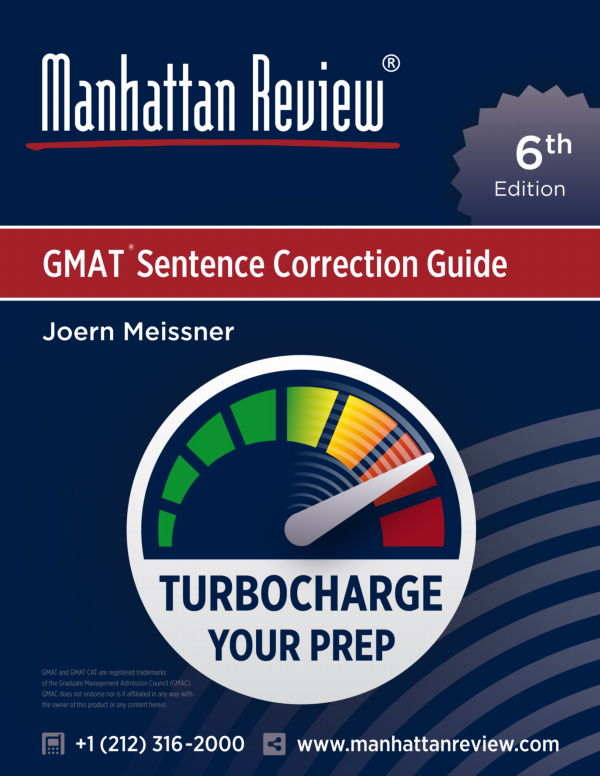 As Seen In