Best GRE Test Prep Courses and Tutoring in Beijing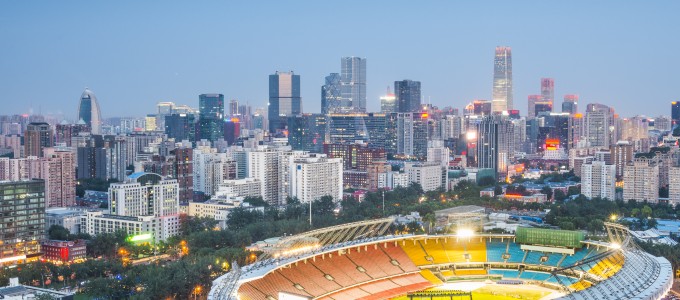 Manhattan Review is Beijing's most respected resource for Graduate Record Examination (GRE) preparation services. Beijing graduate school applicants can reach their target GRE scores with our online GRE prep courses, on-site GRE group instruction, private GRE tutoring, and GRE practice tests. Our highly experienced GRE tutors and classroom instructors will help you apply your existing academic skills to mastery of GRE content, testing strategies, and study techniques. Most test prep companies offer boring GRE classes that recycle the same tedious instruction that existed 30 years ago. Manhattan Review's GRE teaching is based on innovative instructional methodologies that engage students with the development of broad thinking skills that improve GRE performance and prepare students for graduate courses. Manhattan Review is an international test prep firm founded in 1999, and we have a lengthy track record of getting our students accepted to elite graduate programs around the world. Find out more about our superior GRE prep services by contacting our Beijing office today. We're ready to provide details on our GRE courses and answer your questions, either by phone, by email, or online.
Manhattan Review's GRE instruction is suitable for students from any academic discipline, and our teaching is every bit as effective for liberal arts majors as it is for those in the hard sciences. Our instructors are intimately familiar with the general trends on GRE scores for students in all GRE-relevant disciplines, and this helps them provide focused instruction that takes advantage of student strengths and builds up student weaknesses. Furthermore, we are the world's most experienced test prep company for international students, who make up the majority of our student population. There are many companies that teach preparation for American standardized tests, and most of them do not understand the specific pedagogical needs of students unfamiliar with American education. At Manhattan Review, we craft our GRE courses with careful attention to the local community, and we realize that what's best for a student in Beijing is not the same as what is optimal for a student in Los Angeles.
The GRE teaching of Manhattan Review is strongly linked to graduate school acceptance. Our GRE students have pursued and completed master's and/or doctoral degrees at Oxford, Cambridge, King's College London, Princeton, Stanford, Harvard, Yale, the University of Pennsylvania, Johns Hopkins, the Massachusetts Institute of Technology, Carnegie Mellon, Cornell, the California Institute of Technology, Columbia, UC Berkeley, Dartmouth, and many more. Former Manhattan Review GRE students are now employed by several Beijing companies, including Datang International Power Generation Company, Taikang Life Insurance Company, Sinovac Biotech, China State Construction Engineering, and Long March Launch Vehicle Technology. Manhattan Review alumni are now working for a plethora of Fortune 500 companies, such as JP Morgan Chase, Valero Energy, New York Life Insurance, Twenty-First Century Fox, and Archer Daniels Midland. Manhattan Review's GRE prep courses or GRE private tutoring will help you get accepted to graduate school, where you'll learn the skills that today's employers want and need.

Bill put in a lot of outside hours preparing for class and answering questions throughout the week. He really tried his hardest to help us reach our goals. I really really appreciated how dedicated he was to helping us.
- Cheng (This student did GRE tutoring)
Beijing
Primary Course Venue:

Hilton Beijing Wangfujing
8 Wangfujing East Street
Dongcheng District
Beijing 100006, China

NOTE: We do NOT typically have staff at the venue, so email us before visiting the venue.
Meet a Beijing GRE Tutor: Rolf B.
Rolf B., originally from Berlin, Germany, is a graduate of the University of California-Davis (bachelor of arts in English) and the University of California-Los Angeles (master's degree in education). He has 12 years of experience as a GRE educator, and has been a member of Manhattan Review's Beijing team since 2016. He taught high school English in the Los Angeles public school system for five years prior to his relocation.
Rolf's student evaluations regularly feature effusive praise for the quality of his GRE instruction. "I'm sure it isn't easy to keep students' attention in GRE classes, but Rolf does a great job varying his methodologies to avoid boredom and wasted classroom time," wrote a recent GRE student. "The score improvements from Rolf's teaching are everything I reasonably could have expected and more," said a private tutoring client.
Our Books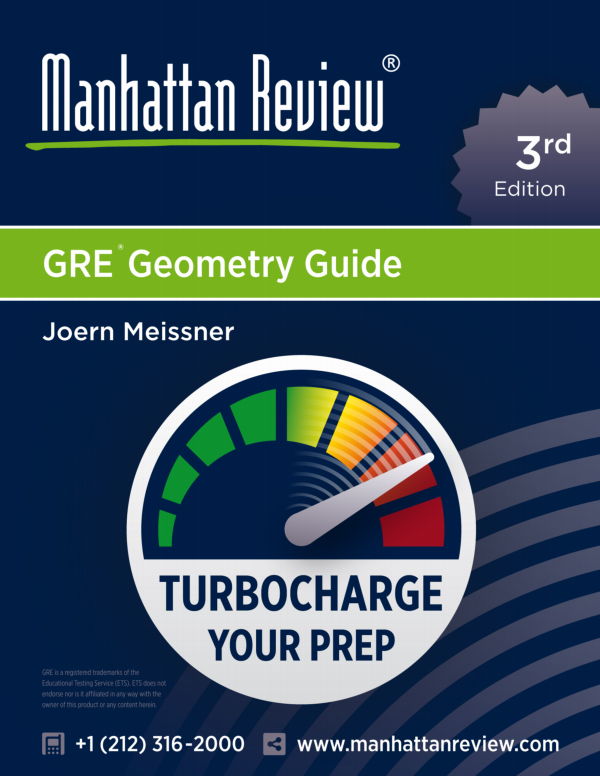 As Seen In