GRE Private Tutoring in Beijing (China)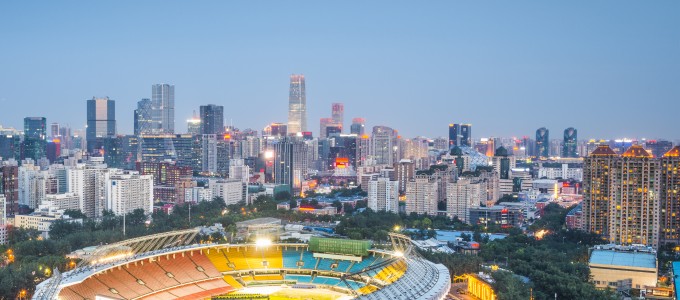 Study for the GRE at convenient locations in Beijing with Manhattan Review, a leading international test prep company. We are a full-service test prep firm that offers several effective GRE preparation options, including customized GRE tutoring, tech-savvy online GRE instruction, on-site GRE prep courses, and GRE practice tests. Our private tutoring plans are perfect for students who wish to devote all instructional time to their own individual GRE preparation challenges and work at their own pace. Students who are self-starters will enjoy the freedom and flexibility of our online GRE classes, which utilize the latest in educational technology. Those who prefer the traditional classroom experience will thrive in our on-site GRE prep courses, which inspire and engage through in-person interaction with the instructor and with fellow students. Whichever effective learning plan you choose, you'll be able to track your progress and further refine your study plan with our authentic GRE practice tests. Manhattan Review has been teaching GRE prep around the world since 1999, and we have helped tens of thousands of prospective graduate students reach their goals.
The GRE is one of the most widely taken graduate-level tests in the world, and it is used by admissions committees in many different academic disciplines. Manhattan Review's GRE instruction has facilitated acceptance to graduate programs at many of the English-speaking world's best universities, including the Massachusetts Institute of Technology, Oxford, Princeton, Cambridge, Harvard, King's College London, Carnegie Mellon, the University of Edinburgh, Johns Hopkins, McGill, the University of Toronto, the University of Pennsylvania, Stanford, Columbia, Australian National University, the University of Melbourne, UC Berkeley, and the University of Virginia. Our GRE clients graduate with the skills and knowledge sought by prominent employers. Some of our past GRE students have chosen jobs at Fortune 500 companies, including Valero Energy, Express Scripts Holding, Lockheed Martin, JP Morgan Chase, and State Farm Insurance. Some of our former Beijing students have returned to the city after being offered jobs at firms such as Anbang Insurance Group, Hua Xia Bank, Metallurgical Corporation of China, People's Insurance Company of China, and CSC Financial.
Manhattan Review's GRE prep courses and private tutoring can be used to meet any set of GRE requirements or expectations. A number of universities in the United States have minimum GRE scores, and candidates below these levels will not be considered for admission. Applicants to the master of science in biostatistics program at the University of Albany's School of Public Health, for example, are only eligible for admission if their GRE scores are at least 160 verbal and 148 quantitative. A far greater number of programs, however, do not specify minimum score requirements, but they do usually report the GRE averages of accepted students. These averages can be taken as strong indicators of competitive scores. The California Institute of Technology will consider all applicants who meet the baseline admissions criteria, but accepted students typically score in the 90th percentile or higher (at or above 162 verbal and 166 quantitative). Contact Manhattan Review in Beijing today to find out more about how we can help you meet or exceed the GRE standards of your chosen graduate programs.
GRE Private Tutoring
Hours package 12 to 48 hours, Personalized 1-on-1 Tutoring, In Person or Live Online
GRE Private Course
12 hours in total, Personalized 1-on-1 Course, In Person or Live Online

I would like to let you know that I took the GRE on Monday, December 6th and earned a score of 1200 (600 verbal, 600 quantitative). I think that I did very well on the essay portion of the test as well but won't receive those scores in the mail for a couple weeks or so. I would like to thank my instructor (George S.) and Manhattan Review for helping me to increase my score so much (I got a 1050 the first time I took the GRE in 2002) Thank you very much.
- Tamara (This student took a GRE class)
Beijing
Primary Course Venue:

Hilton Beijing Wangfujing
8 Wangfujing East Street
Dongcheng District
Beijing 100006, China

NOTE: We do NOT typically have staff at the venue, so email us before visiting the venue.
Meet a Beijing GRE Tutor: Wyatt W.
Wyatt W. has been a full-time GRE educator since he finished graduate school in 2010. On the teaching staff of our Beijing office since 2014, he has developed a strong reputation as one of the city's most effective GRE tutors and classroom instructors. His students have been accepted to master's and doctoral programs at top universities in the United States, United Kingdom, Canada, Australia, and South Africa.
Wyatt graduated magna cum laude from Dartmouth College with a bachelor's degree in philosophy, and he then completed a master of arts in teaching at Boston University. "I've never wanted to be anything but a teacher," he says. "I'm so proud of my students and all they've accomplished. They continue to inspire me every day." In his spare time, Wyatt is a dedicated fan of country music (he is originally from Austin, Texas).
Our Books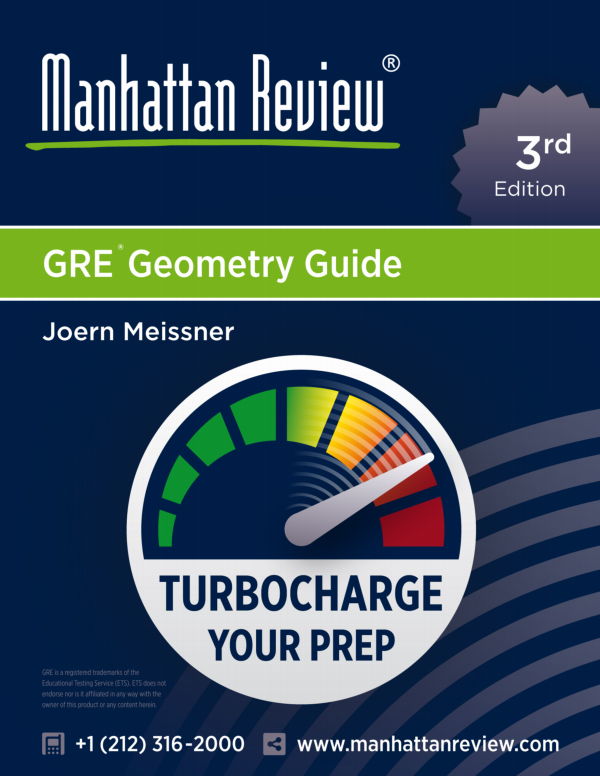 As Seen In